Gift Options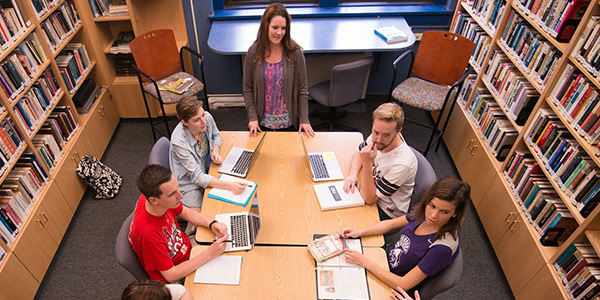 Find out what types of assets make the best planned gifts. Learn about gifts of cash, securities and property.

Learn how to make a gift that provides tax benefits and even life income.

Learn how others have made an impact through various giving options. Explore the many benefits of charitable gift planning.
The 1858 Founders Society honors those who have included Winona State University in their estate planning, leaving a lasting legacy.

Join the 1858 Founders Society today.